Back To Ports
Grit meets sophistication in Cleveland, a city where you can browse modern art inside a turn-of-the-century transformer station, hear an internationally revered orchestra perform live inside the local hot dog joint and tip back some craft brews amid a Lake Erie beach party. When you're the city credited with coining the term "rock and roll," it's a given that you know good music. And, we prove that everyday — from inside the indie music clubs lining neighborhoods to the ultimate homage to rock at the Rock & Roll Hall of Fame. Quench the craving for outdoor zen within the 52,000+ acres of resplendent, open-air recreation within the Cuyahoga Valley National Park and the Cleveland Metroparks. Explore opportunities to get up-close with the majesty of Lake Erie aboard a jet ski, kayak, stand-up paddleboard or private boat charter. Or, kick back on the sandy beaches of Edgewater Park, just five minutes from Downtown.
Listed below are the cruise lines that dock at this port.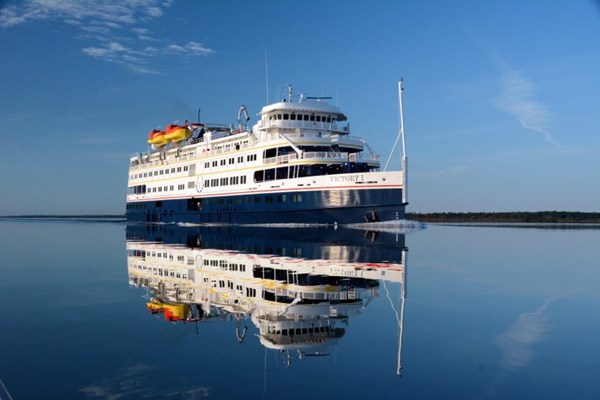 American Queen Voyages
From immersive, educational shore excursions, to free-flowing wine, beer and spirits aboard, American Queen Voyages redefines luxury cruising on The Great Lakes.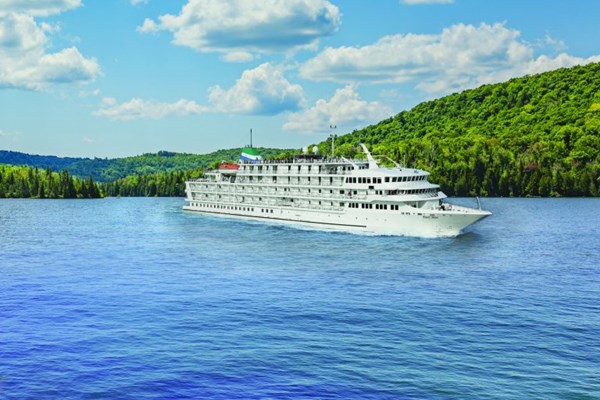 Pearl Seas Cruises
Pearl Seas Cruises defines Luxury Adventure™ every day with enticing destinations that bring regional culture and natural beauty to life.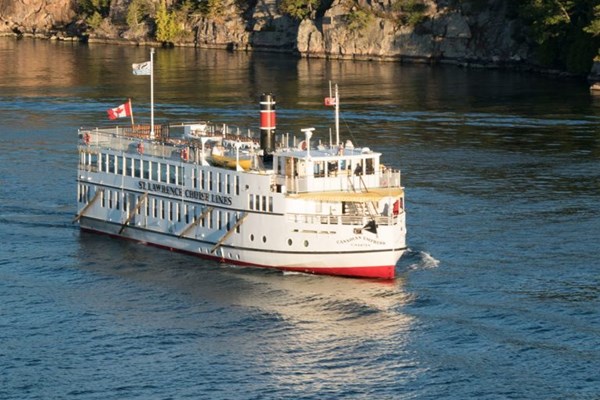 St. Lawrence Cruise Lines
Calm-water cruising on a classic Canadian riverboat. With each nautical mile, nature's northern masterpiece unfolds. Explore intricate river channels, gorgeous scenery, and historic attractions.