Back To Ports
New is a word familiar in Detroit. New restaurants, entertainment districts, retailers and businesses are everywhere. All this exciting development is a sign that it's GO time in Detroit — an undeniable IT place to visit with its own take on renewal that's inspiring. This is where the deep-dish square pizza reigns supreme and the Coney dog was first assembled. Detroit is where the early heroes of the international Motown sound first recorded and the place where thousands of electronic music fans gather annually. Outdoor art is now a standard in and around the city — on sides of buildings, in alleyways, along bike trails, on entire city blocks and inside parking garages. This is a city to be seen on foot, by bike or from the water. Choose from a riverfront with a scenic walkway or a downtown park with a beach in summer. Whatever you decide, you will discover why it's time to see Detroit.
Listed below are the cruise lines that dock at this port.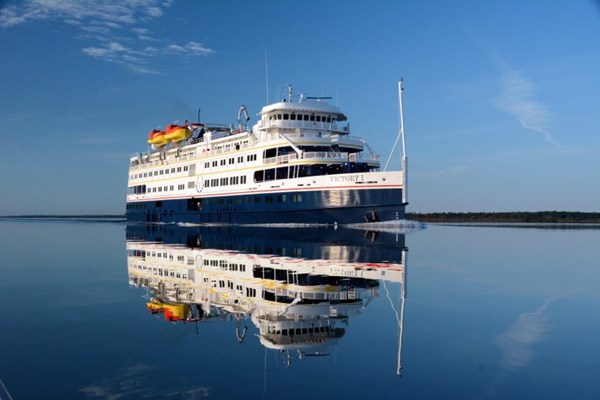 American Queen Voyages
From immersive, educational shore excursions, to free-flowing wine, beer and spirits aboard, American Queen Voyages redefines luxury cruising on The Great Lakes.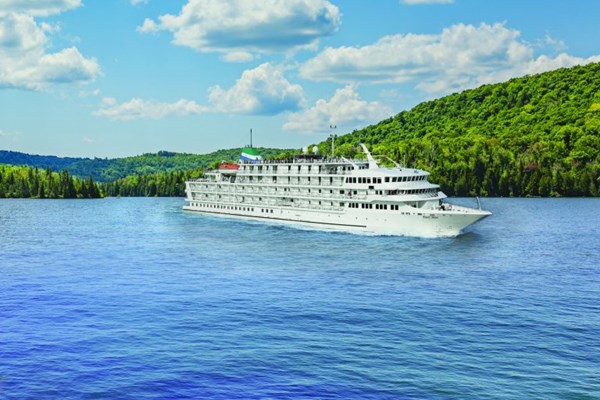 Pearl Seas Cruises
Pearl Seas Cruises defines Luxury Adventure™ every day with enticing destinations that bring regional culture and natural beauty to life.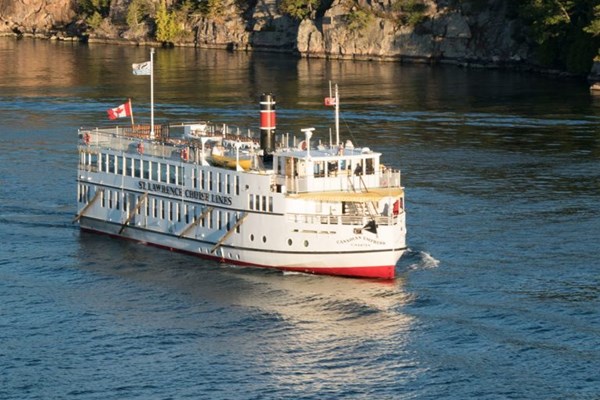 St. Lawrence Cruise Lines
Calm-water cruising on a classic Canadian riverboat. With each nautical mile, nature's northern masterpiece unfolds. Explore intricate river channels, gorgeous scenery, and historic attractions.