Back To Ports
Located on the far western shores of Lake Superior, Duluth enjoys rugged shorelines with spectacular views and a booming international port. It's a city on a hill where fresh air and natural beauty abound – as does the fun found in the thriving community. Whether you're looking for action or relaxation, you'll find it in Duluth. Explore the many trails found throughout the city by either foot or bike, peruse quaint shops showcasing locally crafted goods, take a class to learn a local craft, explore one of the many breweries or cideries, pop into a pub for live music, or discover our rich history. All that exploring will leave you hungry – luckily Duluth's culinary scene won't leave you wanting. Looking for rustic, inventive, or just simply flavorful dining options? Whether you're a vegetarian, carnivore or locavore – we have it and you'll love it. Find your adventure in Duluth!
Listed below are the cruise lines that dock at this port.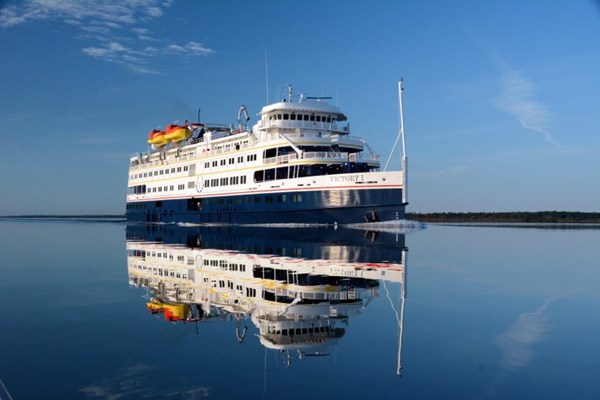 American Queen Voyages
From immersive, educational shore excursions, to free-flowing wine, beer and spirits aboard, American Queen Voyages redefines luxury cruising on The Great Lakes.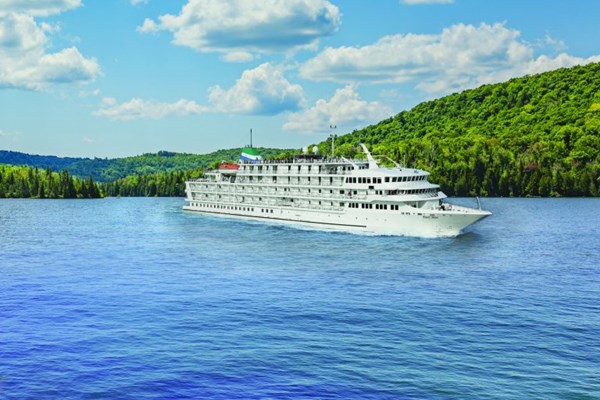 Pearl Seas Cruises
Pearl Seas Cruises defines Luxury Adventure™ every day with enticing destinations that bring regional culture and natural beauty to life.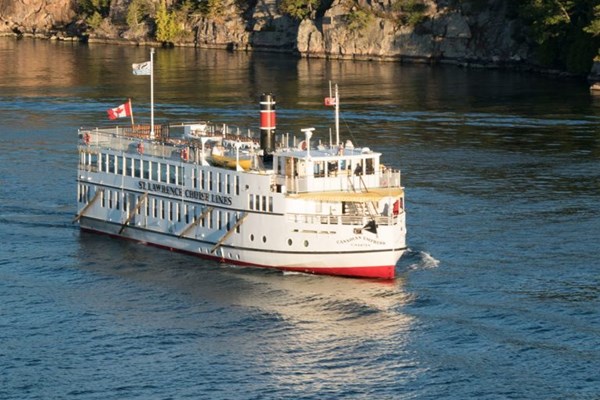 St. Lawrence Cruise Lines
Calm-water cruising on a classic Canadian riverboat. With each nautical mile, nature's northern masterpiece unfolds. Explore intricate river channels, gorgeous scenery, and historic attractions.