Back To Ports
Holland, Michigan
Named one of "America's Prettiest Towns" by Forbes Magazine, and an "All-American City" by the National Civic League, downtown Holland's cobblestone sidewalks line the streets with over 100 locally owned shops, galleries, eateries, and brew pubs. Local shops, live music, and outdoor dining make downtown the place to be! From the award-winning downtown to the white sandy beaches, you'll fall in love with Holland's small-town charm and big-city amenities.
Popular shore excursions
Dine along the waterfront or at a local café.
Attend our world-famous Tulip Time Festival.
Visit America's only authentic Dutch Windmill,
Enjoy world-class beaches.
Climb towering sand dunes along the shore of Lake Michigan.
Listed below are the cruise lines that dock at this port.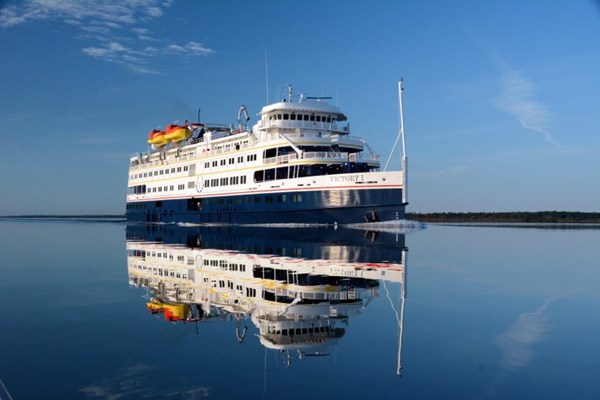 American Queen Voyages
From immersive, educational shore excursions, to free-flowing wine, beer and spirits aboard, American Queen Voyages redefines luxury cruising on The Great Lakes.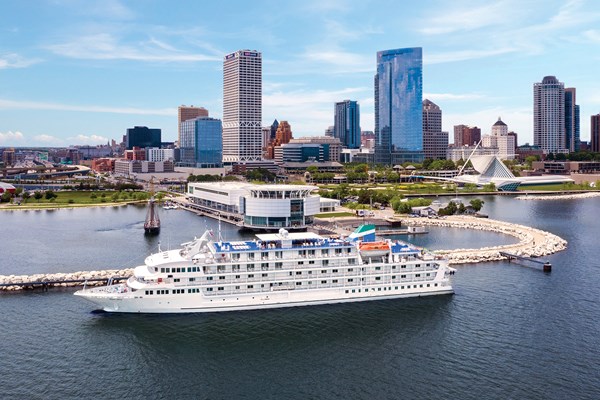 Pearl Seas Cruises
Pearl Seas Cruises defines Luxury Adventure™ every day with enticing destinations that bring regional culture and natural beauty to life.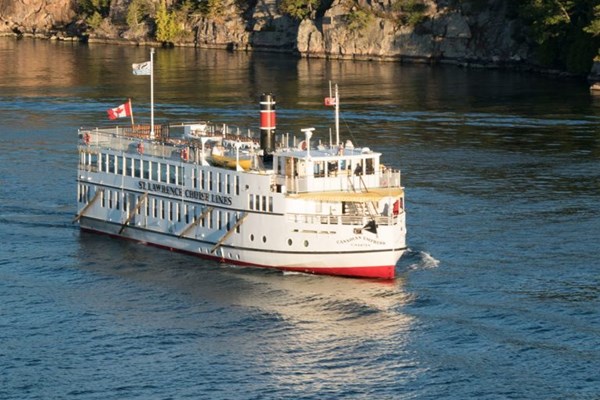 St. Lawrence Cruise Lines
Calm-water cruising on a classic Canadian riverboat. With each nautical mile, nature's northern masterpiece unfolds. Explore intricate river channels, gorgeous scenery, and historic attractions.