Back To Ports
Kingston, Ontario
At the gateway of the 1000 Islands and the UNESCO-designated Rideau Canal, Kingston is a city rich in history and culture and home to a vibrant arts, food and maker community. Kingston is a city built on a grand heritage and defined by our ability to blend the beauty of yesterday with the passion and sophistication of today.
Popular shore excursions
Visit the oldest continuously run farmers' market in North America.
Enjoy the city's famous festivals, including the Kick + Push Festival, Limestone City Blues Festival, Busker Rendezvous, Fort Fright, and FebFest.
Shop authentic boutiques and shops along Princess Street.
Explore 24 museums, historic sites, and galleries.
Listed below are the cruise lines that dock at this port.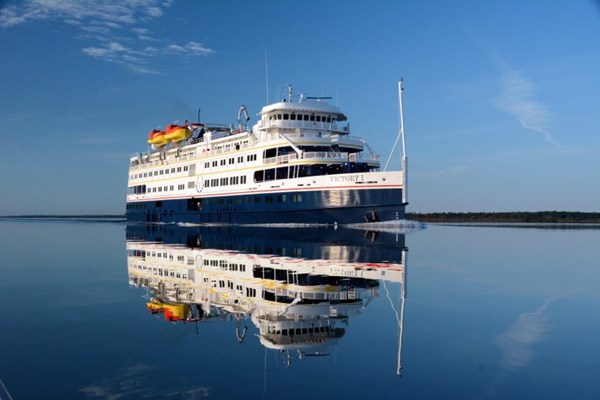 American Queen Voyages
From immersive, educational shore excursions, to free-flowing wine, beer and spirits aboard, American Queen Voyages redefines luxury cruising on The Great Lakes.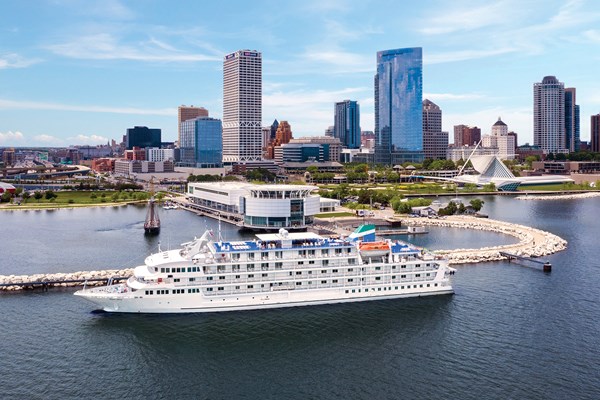 Pearl Seas Cruises
Pearl Seas Cruises defines Luxury Adventure™ every day with enticing destinations that bring regional culture and natural beauty to life.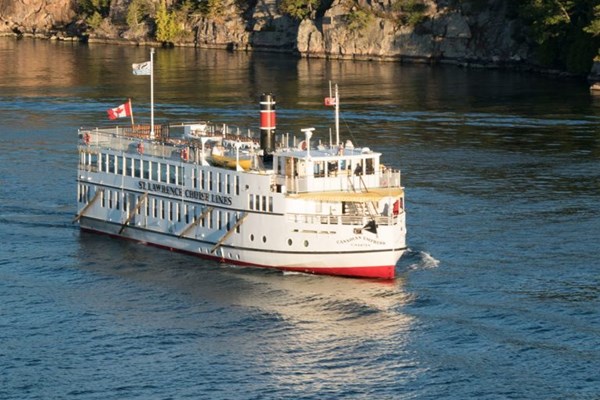 St. Lawrence Cruise Lines
Calm-water cruising on a classic Canadian riverboat. With each nautical mile, nature's northern masterpiece unfolds. Explore intricate river channels, gorgeous scenery, and historic attractions.