Back To Ports
Mackinac Island, Michigan
Step back in time and experience a slower pace of life on historic Mackinac Island. Mackinac may be just 8.2 miles around but it's packed with fun. From a vibrant downtown to seclusion in the State Park, Mackinac Island has something for every visitor!
Popular shore excursions
Explore the 70+ miles of trails by bicycle or foot.
Visit historic Fort Mackinac, a Revolutionary Era Fort with 14 original buildings, daily live demonstrations.
Take a horse-drawn carriage tour.
Try famous Mackinac Island fudge from one of the 13 fudge shops in the downtown area.
Listed below are the cruise lines that dock at this port.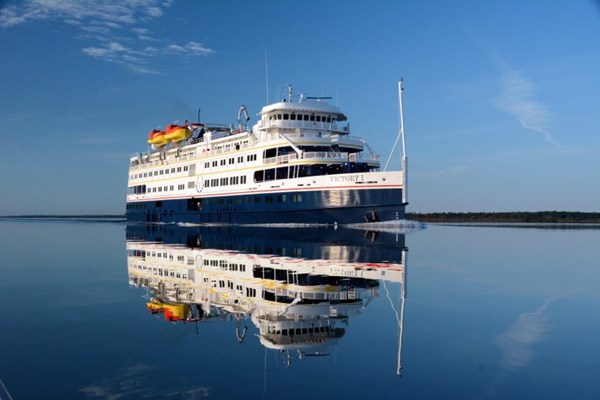 American Queen Voyages
From immersive, educational shore excursions, to free-flowing wine, beer and spirits aboard, American Queen Voyages redefines luxury cruising on The Great Lakes.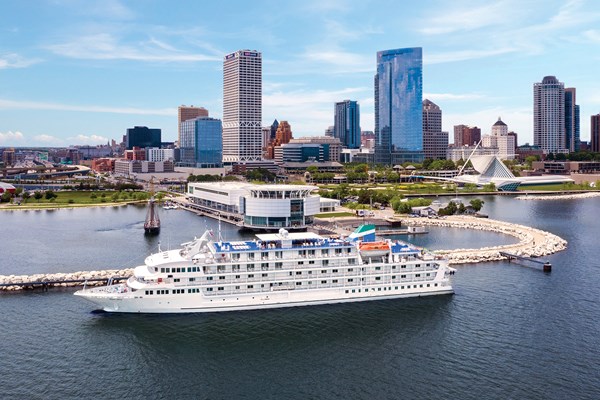 Pearl Seas Cruises
Pearl Seas Cruises defines Luxury Adventure™ every day with enticing destinations that bring regional culture and natural beauty to life.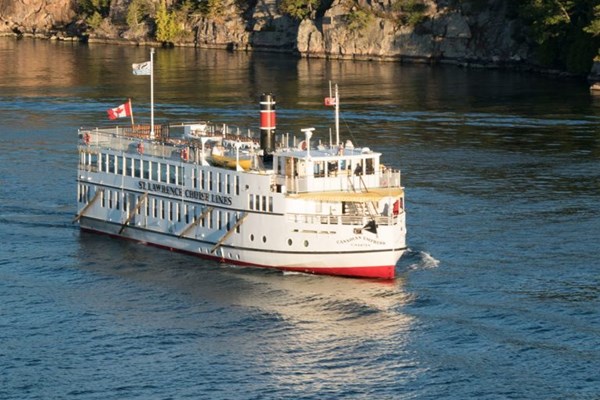 St. Lawrence Cruise Lines
Calm-water cruising on a classic Canadian riverboat. With each nautical mile, nature's northern masterpiece unfolds. Explore intricate river channels, gorgeous scenery, and historic attractions.