Back To Ports
Milwaukee, Wisconsin
Located on the scenic shore of Lake Michigan and featuring a cruise dock located in the heart of downtown, Milwaukee offers an exceptional blend of stunning natural beauty, big city arts, exciting entertainment, and Midwestern charm. Milwaukee is home to award-winning restaurants, acclaimed architecture, and cultural attractions.
Popular shore excursions
Visit the world's only Harley-Davidson Museum.
Take in the Milwaukee Art Museum with its iconic "wings", designed by world-renowned architect and sculptor Santiago Calatrava.
Enjoy the charming downtown RiverWalk connects the European heritage-inspired Old World Third Street with the Historic Third Ward district.
Shop at the lively Milwaukee Public Market.
Enjoy numerous shops, art galleries, and breweries.
Listed below are the cruise lines that dock at this port.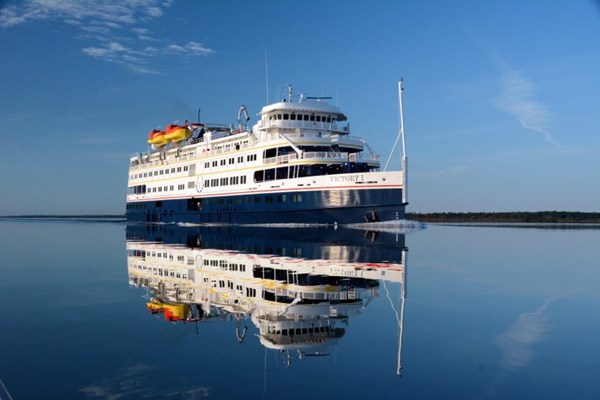 American Queen Voyages
From immersive, educational shore excursions, to free-flowing wine, beer and spirits aboard, American Queen Voyages redefines luxury cruising on The Great Lakes.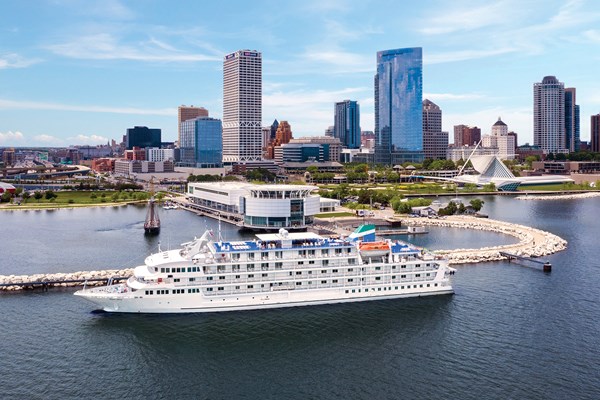 Pearl Seas Cruises
Pearl Seas Cruises defines Luxury Adventure™ every day with enticing destinations that bring regional culture and natural beauty to life.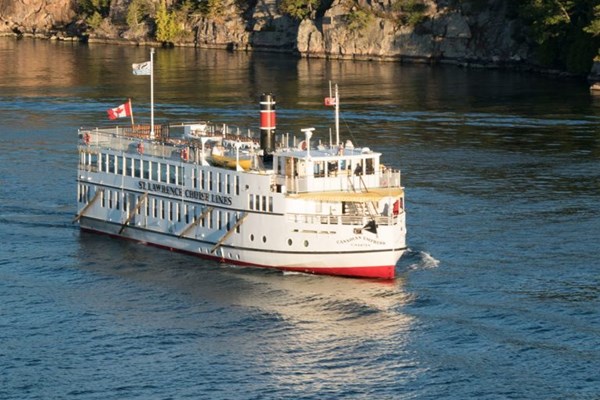 St. Lawrence Cruise Lines
Calm-water cruising on a classic Canadian riverboat. With each nautical mile, nature's northern masterpiece unfolds. Explore intricate river channels, gorgeous scenery, and historic attractions.