Back To Ports
Thunder Bay, Ontario
With the world's largest freshwater lake right at our doorstep, and with some of Canada's best outdoor recreation, Thunder Bay provides unforgettable experiences and limitless adventure. Set against a backdrop of lush boreal forests and the dazzling splendor of Lake Superior, Thunder Bay has a wealth of natural wonders that will amaze and astound in equal measure.
Popular shore excursions
Step back in time in the sprawling Fort Williams Historical Park.
View the "Sleeping Giant," one of Canada's Seven Wonders.
Visit the cascading Kakabeka Falls, nicknamed "Niagara of the North."
Dine at Hoito Restaurant, the oldest restaurant in Thunder Bay, dating back to 1918.
Hike, bike or boat the magnificent Saguenay Fjord.
Listed below are the cruise lines that dock at this port.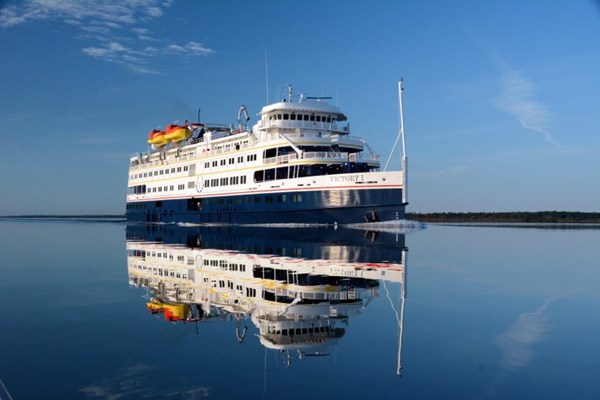 American Queen Voyages
From immersive, educational shore excursions, to free-flowing wine, beer and spirits aboard, American Queen Voyages redefines luxury cruising on The Great Lakes.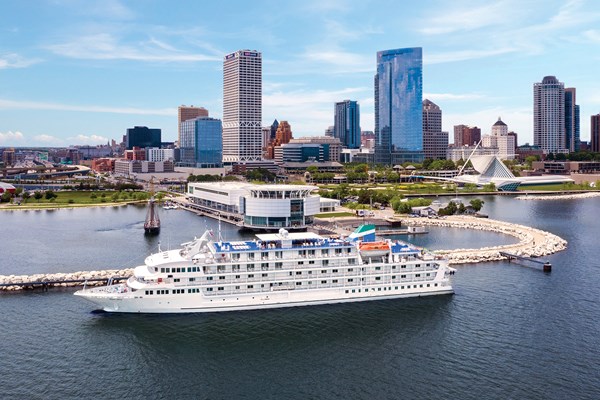 Pearl Seas Cruises
Pearl Seas Cruises defines Luxury Adventure™ every day with enticing destinations that bring regional culture and natural beauty to life.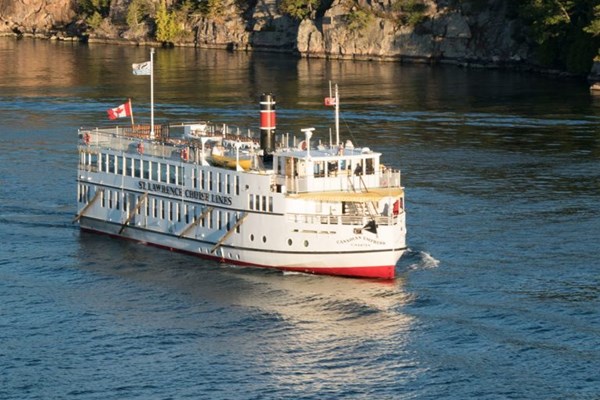 St. Lawrence Cruise Lines
Calm-water cruising on a classic Canadian riverboat. With each nautical mile, nature's northern masterpiece unfolds. Explore intricate river channels, gorgeous scenery, and historic attractions.